You can thank your guests by sending them off with the customary hard boiled red eggs or with a more contemporary gift that still retains a touch of tradition. Here are some of our favorite Red Egg and Ginger Party favor ideas, along with everything you need to pull them off yourself!
---
---
Red Eggs in Tin Pails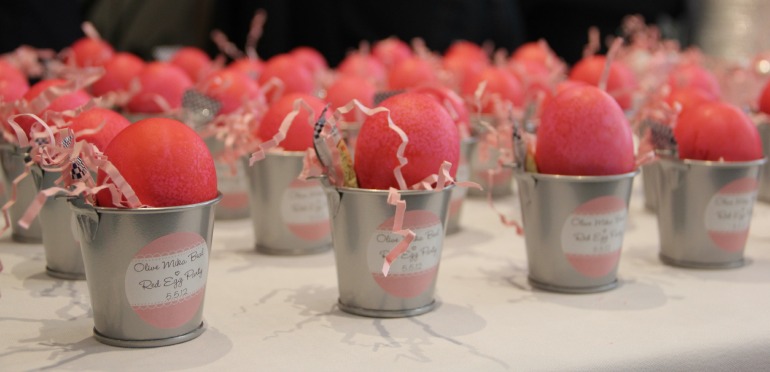 ---
Red Bubbles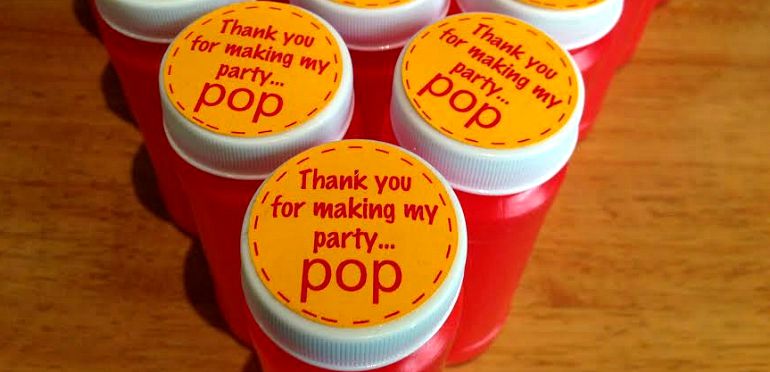 ---
Takeout Goodie Boxes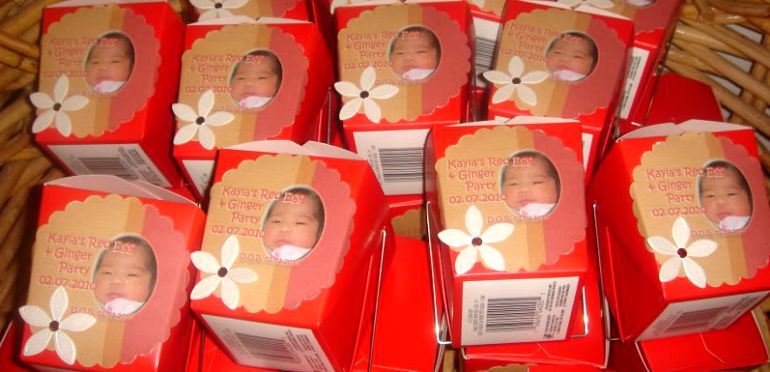 ---
Gift Bags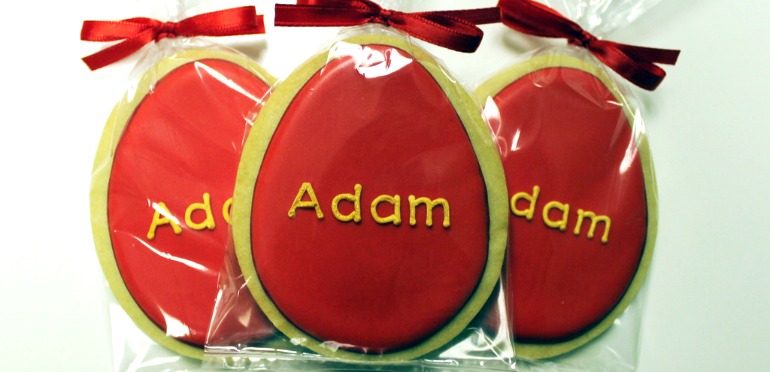 ---
Miscellaneous Supplies
HT: Photos via Scribble Me Happy, My Fangalicious and Photobucket.
---
---